Doug Little is recognized as an elite musician, an exceptional composer, and a noted educator.  He has appeared on dozens of CDs and performed throughout the United States, Europe, Asia, South America, and the Caribbean. Little began his career as a saxophonist but over the past decade has emerged as a top flute soloist for Latin music ensembles such as Charanga Tropical (salsa) and Seven Steps To Havana (Latin jazz). He has performed with varied artists such Chuchito Valdés, Orquesta Jorrín, Tiempo Libre, Grammy winner Joe Lovano, and many others.
"Possesses a musicality and a Cuban sense of style on level with the works of the finest composers of the island." - Jorge Luis Almeida, HabanaSax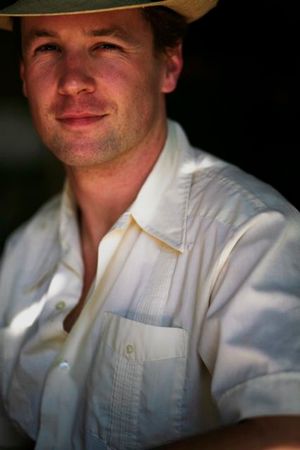 Little grew up in the San Francisco Bay Area and moved to Minneapolis, Minnesota to attend Macalester College. He also studied at Berklee College of Music. He graduated from Macalester with a degree in Political Science and French in 1991.

In 1994 Little co-founded the innovative jazz sextet, Motion Poets. After a seven year run that included 3 CDs and tours to 37 states, Little formed his own quartet. He recorded two jazz quartet CDs, collaborated with Italian pianist Giacomo Aula, with whom he later performed throughout the United States and Europe.

In 2002 Little was awarded a major research grant to study music in Cuba. Over the next decade he would spend more than a year in Cuba apprenticing with master musicians. He studied with such noted artists such as Jorge Leliebre (Grammy with Los Van Van), Jaoquin Oliveros (tours and CDs with Chucho Valdés), Marucio Upmann (Havana de Primera, HabanaSax), David Bencomo (Manolito Simonet), Andres Alén (Arturo Sanduval, Latin Grammy nominations), and Olavo Alén (Cuba's preeminent musicologist).

Little's effective merging of Cuban music with American song forms led to increase notoriety and opportunities. In 2007 he was chosen by the French Ministry of Culture for a three-month artist residency at La Cité Internationale des Arts in Paris. In 2008 he was awarded a grant by the Jerome Foundation for two months of travel and study to Brazil. Most notably Little's Minneapolis-based ensemble Charanga Tropical was selected as the first American group ever to perform at the International Danzón Festival in Havana.  The 2015 tour included performances at multiple venues and on Cuban national radio.  While in Havana Charanga recorded its upcoming CD at EGREM, the same studios where the landmark Buena Vista Social Club recordings were made.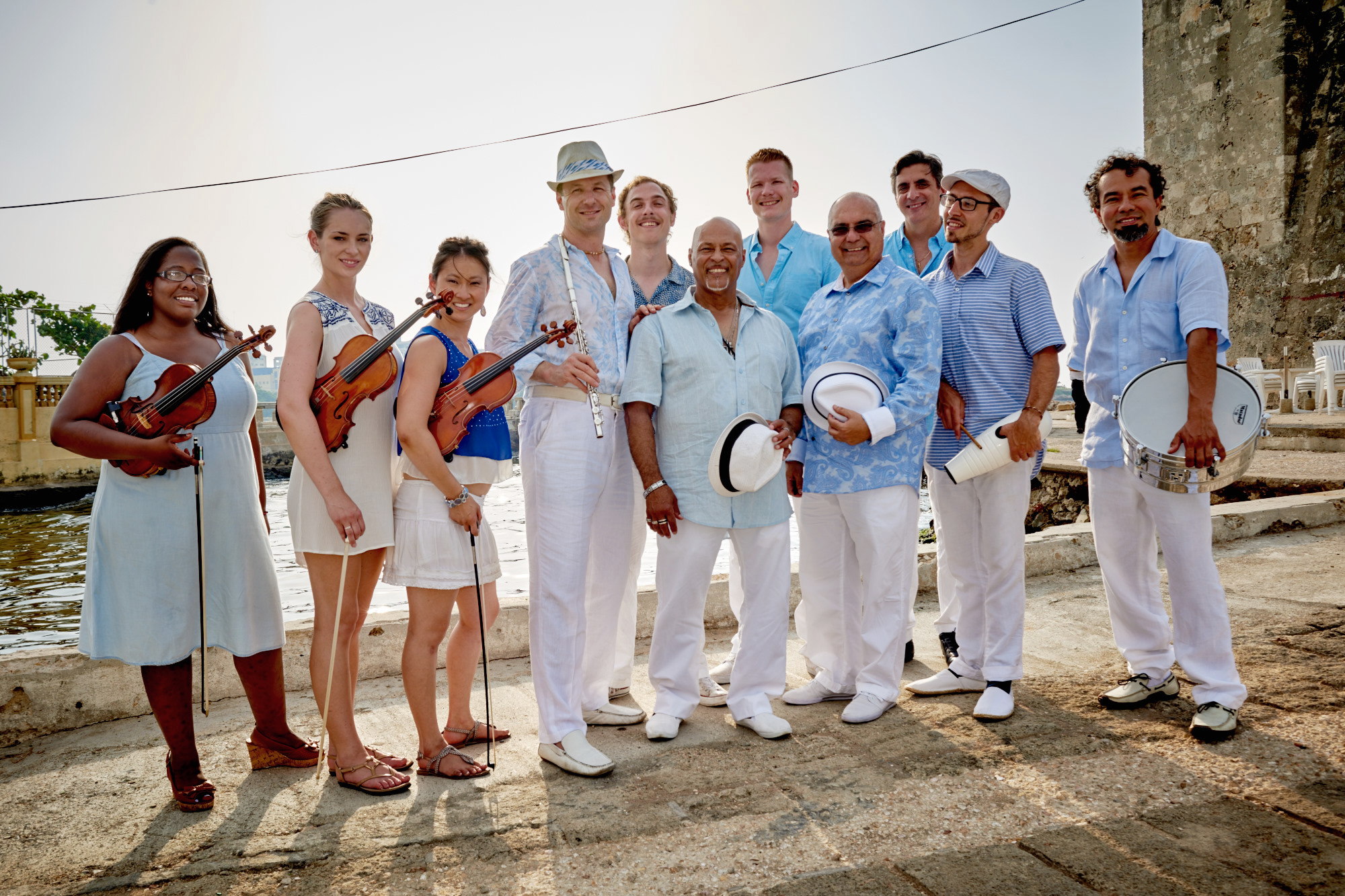 Charanga Tropical | June 2015 | Havana Cuba
Little has created several compositions that incorporate a strong Latin influence into his work. He was commissioned to compose a four-movement suite for saxophone quartet and Cuban percussion. Since its premiere at the World Saxophone Congress the work has been performed worldwide. He formed a world music trio with musicians from Cuba and Brazil entitled Tres Mundos (Three Worlds). In 2005 he created the Latin jazz ensemble Seven Steps To Havana. In 2006 he founded Charanga Tropical, the only group in the Midwest playing with the traditional charanga instrumentation of three violins, flute, and full Latin rhythm section.
"His playing is sensitive, his tone dusky." - Dylan Hicks, City Pages
For his work as a musician and composer Doug Little has received support and recognition from the American Composers Forum, the Jerome Foundation, the Minnesota State Arts Board, the Metropolitan Regional Arts Council, the Minneapolis Arts Commission, the McKnight Foundation, the Bush Foundation, and the French Ministry of Culture.