Cuban Voyage
Compositions Inspired by Cuba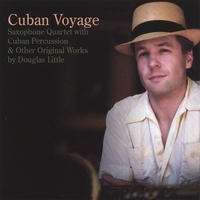 Click Here
to listen
"Possesses a musicality and a Cuban sense
of style on level with the works of the
finest composers of the island."
-Jorge Luis Almeida, HabanaSax

Subtle Differences
Doug Little Quartet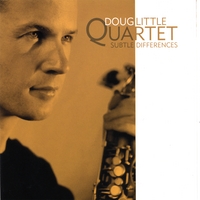 Click Here
to listen
"Smart post-bop writing,
impeccable bandleading and
taut, tasty soloing."
-Tom Surowicz, Star Tribune

Charanga Tropical
Modern salsa with classic instrumentation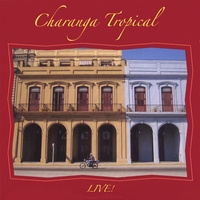 Click Here
to listen
"
Sizzling salsa, a click to pick."
-Star Tribune

The Phoenix
Douglas Little Quartet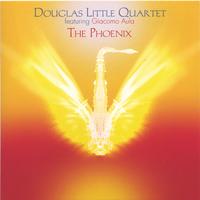 Click Here
to listen
"Very good straight-ahead jazz... Little writes tuneful, harmonically fertile compositions."
-Dylan Hicks, City Pages
Seven Steps To Havana
Latin Jazz Septet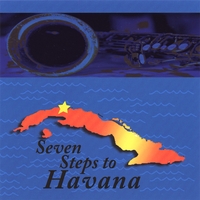 Click Here
to listen
"One of the premier Latin/Afro-Cuban jazz inspired ensembles in the United States."
-Kevin Barnes, KBEM radio
All discs available to listen and order from
CDBaby.com
Music is also available at
itunes
,
rhapsody
,
and many other digital music services.